Butte's Brad Wilson named to US men's moguls Olympic team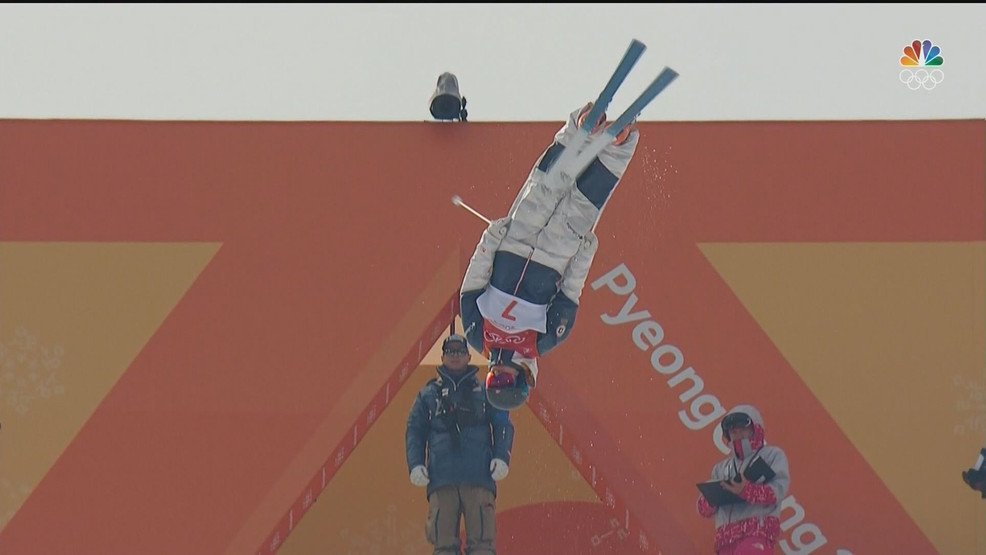 MISSOULA, Mont. — Freestyle moguls skier Brad Wilson of Butte will be making his third Winter Olympics appearance in Beijing.
U.S. Ski & Snowboard made the announcement on Friday.
Wilson is a three-time World Cup winner, and he has five U.S. Championship titles.
He was voted the FIS World Cup Rookie of the Year in 2012.
Wilson's brother, Bryon, won a bronze medal in the 2010 Olympics in Vancouver.
Wilson will be joined by Whitefish's Maggie Voisin in freestyle skiing and Jake Sanderson in ice hockey.
Missoula native Darian Stevens also announced Friday on Facebook she's headed for Beijing. She will compete in slopestyle and big air skiing events.
The freestyle skiing schedule kicks off before the Opening Ceremony, with the first qualifying round for moguls on Feb. 3.
The finals for men's moguls are Feb. 5.
Watch Team USA compete on NBC Montana throughout the Olympics, Feb. 4-20.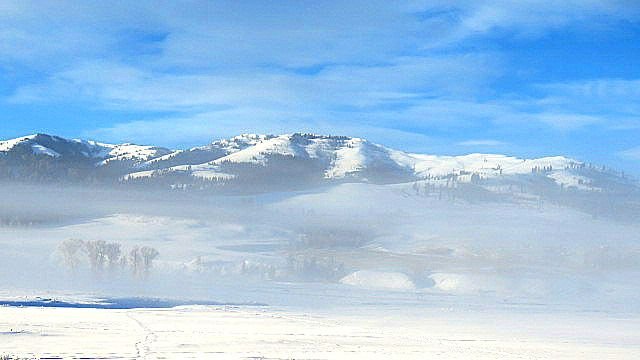 Retired Olympian Brad Wilson joins Wasatch Freestyle coaching staff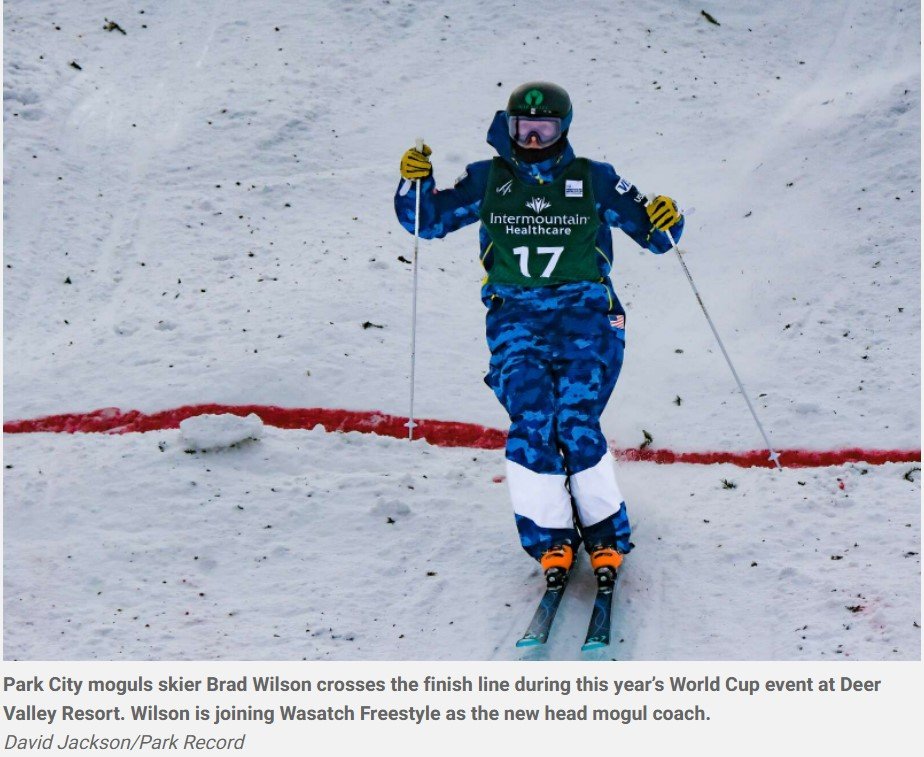 Wilson takes over as the new moguls head coach
'On cloud nine': Jaelin Kauf reacts to silver medal in mogul skiing